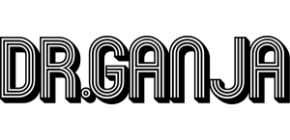 Visit Website
Dr. Ganja
---
Dr.Ganja was founded in 2009.
In 2009 much like today we would work a lot and go out a lot and make friends along the way, one of which owned a dispensary in West Hollywood called AHHS. When we first went inside AHHS and experienced it, we thought this is the coolest thing ever! We knew right away that we wanted to be part of this industry in some form.
We made the Dr.Ganja website, cards, hats, shirts and a HIPAA-compliant database. We started getting patients right away and many of them would come back for renewals every year.
---
Recently Expired Offers
---